Tight Tolerance Custom Metal Fabrication For Petrochemical And Other Markets
One of the critical ways that MetalTek provides value to its customers is our metal fabrication capabilities. What is metal fabrication? In simple terms, it's the process of creating larger assemblies or structures through a combination of processes such as welding.
From individual components to full assemblies, MetalTek's custom metal fabrication capabilities meet the strictest customer specifications.  Manual, automated/DSP, and orbital welding are certified on-site at MetalTek divisions by liquid-penetrant inspection (LPI), florescent penetrant inspection (FPI), in-line hydrostatic testing, and radiography.
There are plenty of metal fabricators out there, but the integrated nature of our metal casting, metal machining, and metal fabrication capabilities enable MetalTek to specialize in high-volume fabrications such as steel mill rolls and petrochemical tube assemblies.  Assemblies for the petrochemical market feature sand-casted fittings from Carondelet and centrifugally-cast tubes from Wisconsin Centrifugal, with fabrication performed at Wisconsin Centrifugal.
From product design to delivery, MetalTek has the technical expertise and integrated custom metal fabrication capabilities to make your products better.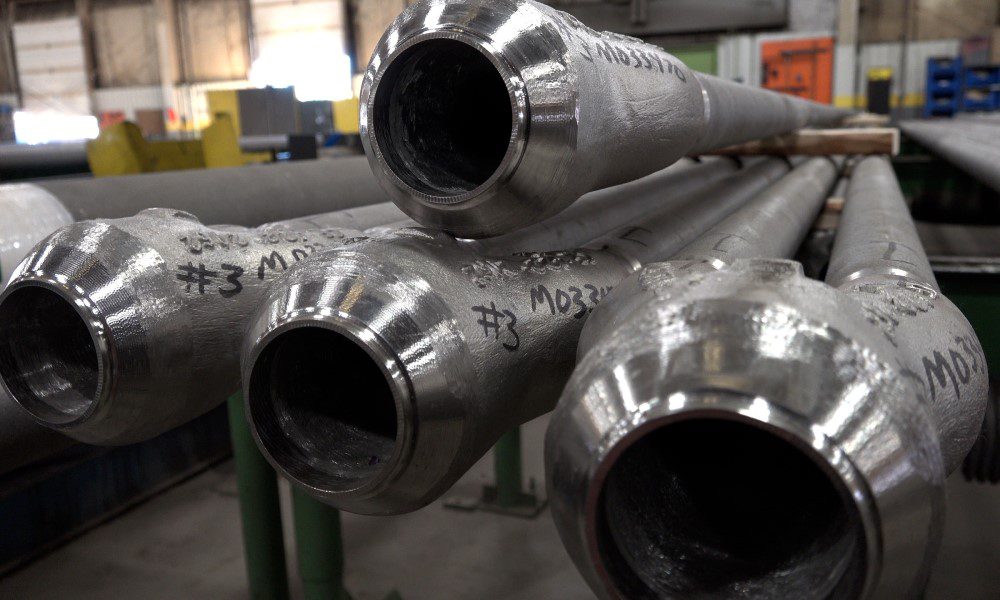 Welding processes include:
Gas tungsten arc welding (GTAW)

Gas metal arc welding (GMAW)

Flux cored arc welding (FCAW)
Welding procedures meet ASME Section IX standards.