Blog
Experiencing Supply Chain Issues With Your Current Investment Casting Supplier?
Are you experiencing supply chain issues with your current metal manufacturing vendors? In today's marketplace, long lead times, poor customer service, and material shortages are becoming the new normal for many companies.
Feel free to pick your reason for why this is happening, but does it matter? You, as a customer, simply care about a solution so you obtain your product on time, at a fair price, and to your quality requirements. What is your current metal supplier doing to provide a solution?
How MetalTek's Wisconsin Investcast Division Has Minimized Impact From Market Conditions
The MetalTek family of metal casting companies proudly made the decision during the pandemic that not a single employee would be laid off due to lack of work. It was a matter of time until market conditions turned around and a full workforce would be needed to satisfy our customers' needs.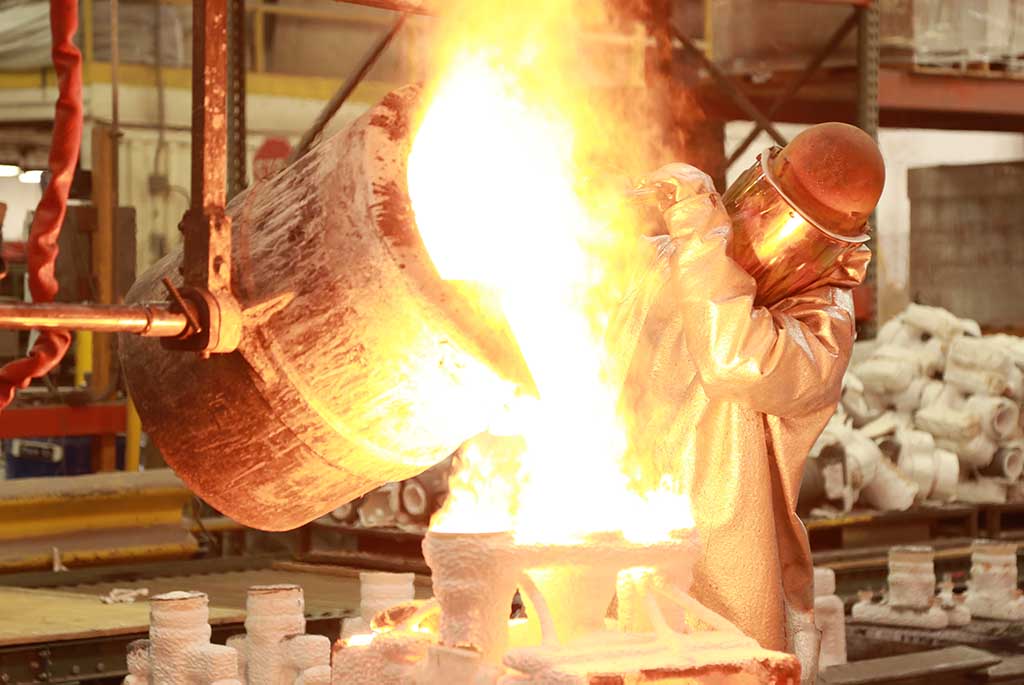 In today's marketplace, employee satisfaction and retention are more important than ever.  While MetalTek has always made this a priority, it has invested close to a million dollars this year alone in facility improvements to increase employee experience and job satisfaction.   
MetalTek invested several millions of dollars in new technology to Improve The Way We Work.  Some of the new equipment currently being installed at our Wisconsin Investcast Division alone are:
Automated & robotic manufacturing equipment in: 

Automated cut-off and grinding (finishing)

State-of-the art NDT (Digital X-ray, FPI, Dimensional inspection)

Improved straightening work cell

New wax injection equipment

Additional shell line, allowing us to increase maximum mold size to 60" x 60" x 50".
Vacuum casting furnace
Water-blast machine for shell removal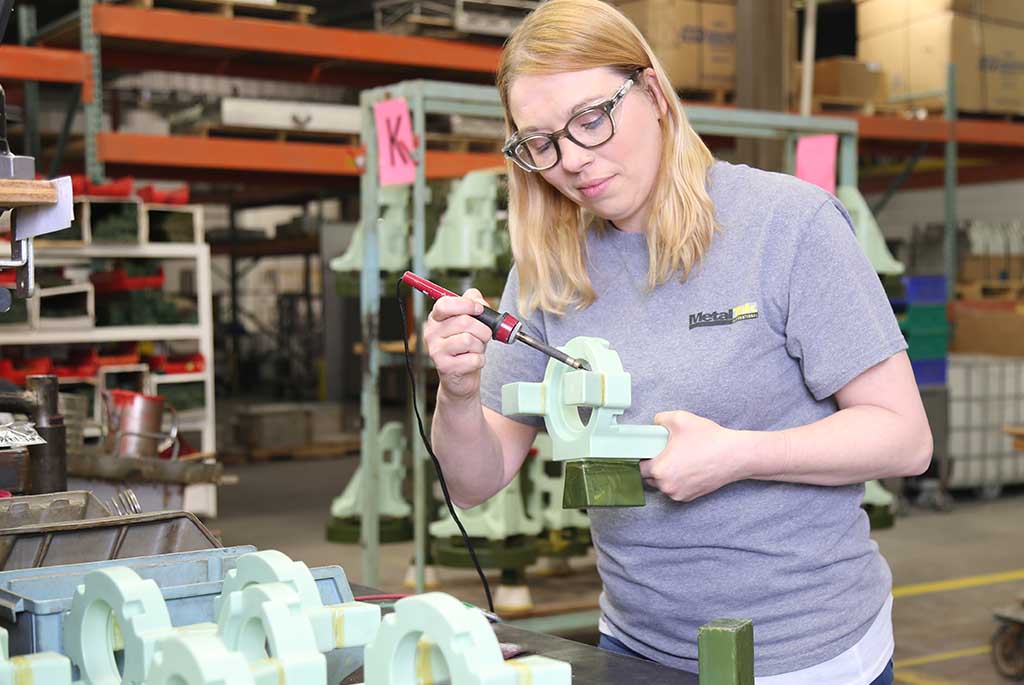 Even though MetalTek has the capability to do many processes in house, there are situations where outside vendors are required. We maintain close relationships with a network of local vendors and hold them to a high standard, so they don't prevent us from meeting our customers' needs. We believe in working with local vendors, when possible, to reduce transit time and to ensure a strong business relationship.
What Does All This Mean For You?
MetalTek's Wisconsin Investcast Division is growing in capacity and capabilities to manufacture metal investment castings. While other metal casting foundries are struggling to properly serve their customers, we are ready to meet your needs-obtain your product on time, at a fair price, and to your quality requirements.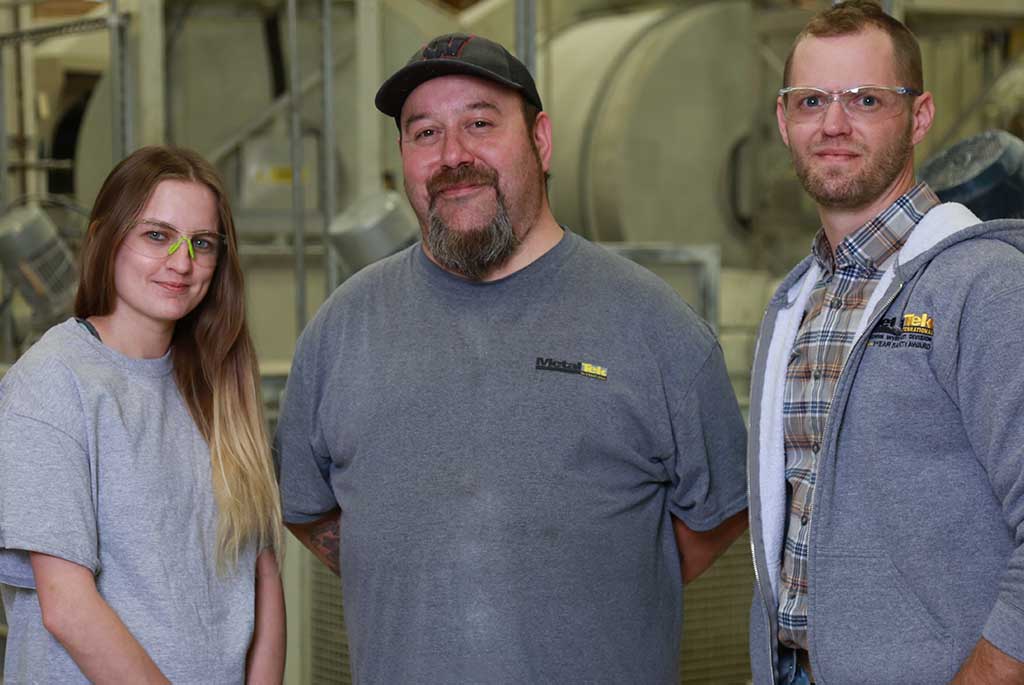 Are You Ready To Make A Lasting Difference?
Do not accept poor service as the new normal. MetalTek's Wisconsin Investcast Division is growing in capacity and capability and is ready to partner with companies where there is a mutual fit.
Decide what's important to you and do your homework to find a reliable metal casting supplier that can meet your needs. Not sure where to start or what to look for when choosing a casting supplier? This article can get you started or feel free to contact us to discuss your application.
We also welcome you to visit us in person and take a tour of our plant. We would love to have you here!
Partner with MetalTek and let's Make A Lasting Difference to help power, protect, and connect people and businesses worldwide.
Download Our Where Used Guide
When considering the production of complex metal components, it is important to evaluate the costs associated with different...
Investment casting (also known as lost-wax casting) is a common manufacturing process used to create metal parts with...
Casting is a manufacturing process of pouring molten metal into a mold to create a desired shape. Once...