Integrated expertise of more than 100 metallurgists and engineers
MetalTek's integrated approach to manufacturing is led by the alloy and process expertise of more than 100 metallurgists and engineers across multiple locations. Our integrated approach allows us to partner with our customers to make their products perform better in the world's most demanding applications.
For more information about our integrated alloy and manufacturing process expertise, contact us or consider a TekSession. You can also visit our blog or browse our hundreds of available alloys for the material properties that best fit your application.
Metallurgy involves the purification of metals and the formation of alloys, metals formed by combining two or more metallic elements to capture specific properties.  MetalTek metallurgists help customers select specific alloys to improve product performance, especially in high-heat, high-wear, and high-corrosion environments. Metallurgy engineering is at the core of MetalTek's expertise. We offer a comprehensive solution from start to finish for the entirety of a customer's project.
Value engineering is a systematic approach to analyzing manufacturing costs and related processes. Metallurgists and engineers at MetalTek work directly with customers to understand specific product needs and then make recommendations for the metallurgy and manufacturing process that achieves the highest possible product quality at the lowest possible cost.
Advantages of our integrated metallurgy and value engineering approach include:
Market expertise: Our metallurgists and engineers help customers meet the strictest levels of compliance through hundreds of years of combined experience in demanding, high-specification markets such as aerospace, defense, and petrochemical.

Conversion assistance: MetalTek engineers help customers reduce costs and improve product quality by converting to metal castings from alternative processes such as fabrications or forgings.

Metallurgy/Alloy selection: MetalTek routinely pours over 450 ferrous and non-ferrous alloys, including proprietary grades.  Our metallurgy expertise allows customers to choose alloys that meet the most demanding product requirements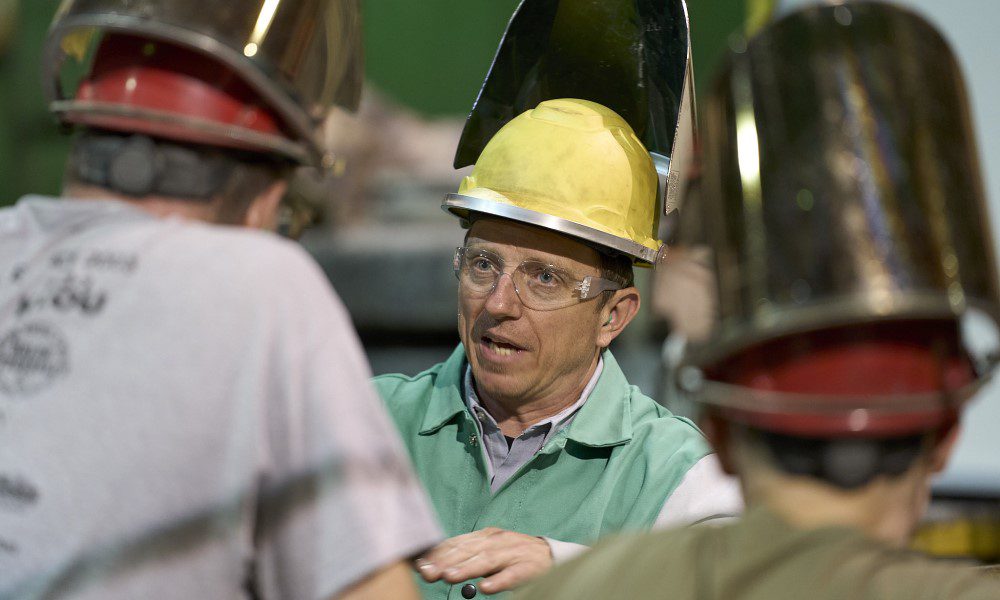 Rapid prototyping: MetalTek can significantly reduce cost and time to market through several different rapid prototyping technologies.  Methods such as 3D printing, Direct Mold Milling, or stereolithography (SLA) can virtually eliminate lead times associated with standard tooling for prototyping or low volumes. 

TekSession Training:Our metallurgy engineers and process engineers conduct on-site or virtual training on subjects such as casting or alloy selection, conversions from fabrications or forgings, product design, or other topics tailored to specific needs.