Ready to Make A Lasting Difference?
At MetalTek we believe that every person and every job matters.  Our unique culture celebrates team success while recognizing personal accomplishments and initiative.  Ready to build your career?  Join MetalTek and be part of a world-class manufacturer with a rich history of Making a Lasting Difference by providing critical metal components that help power, protect, and connect people and businesses worldwide.  Together with customers in defense, petrochemical, aerospace, and many other of the world's most demanding industries, we push the limits of what is possible and make people's lives better.
Sound good? Join us.
Why MetalTek? Learn about our focus on Making a Lasting Difference for our customers and our world.
Featured Areas of Employment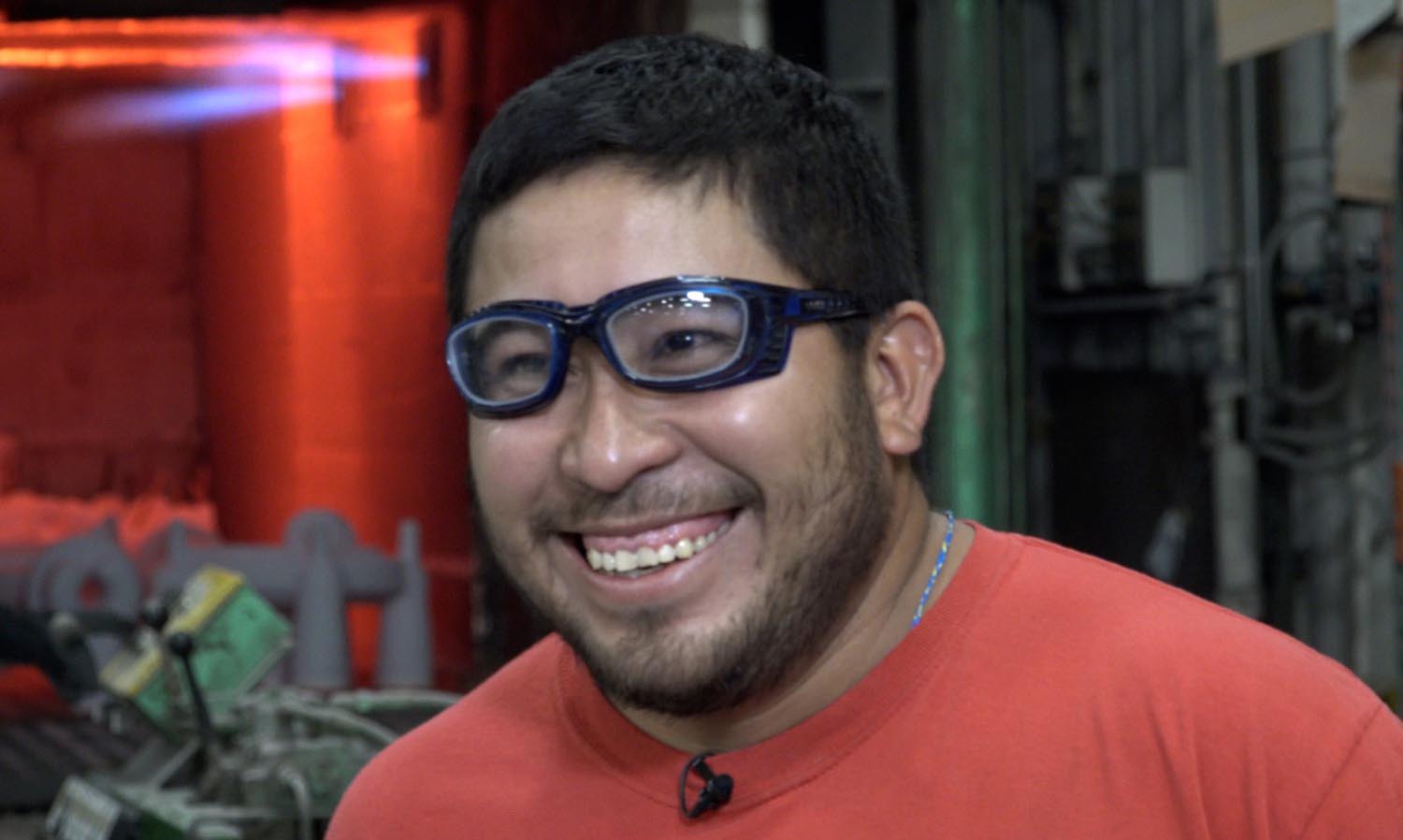 Our foundry employees are critical to producing products that meet the unique and detailed specifications of our customers. Learn about the different metal casting processes that we use, our relentless focus on employee safety, and the support you will receive as a foundry employee if you decide to join us.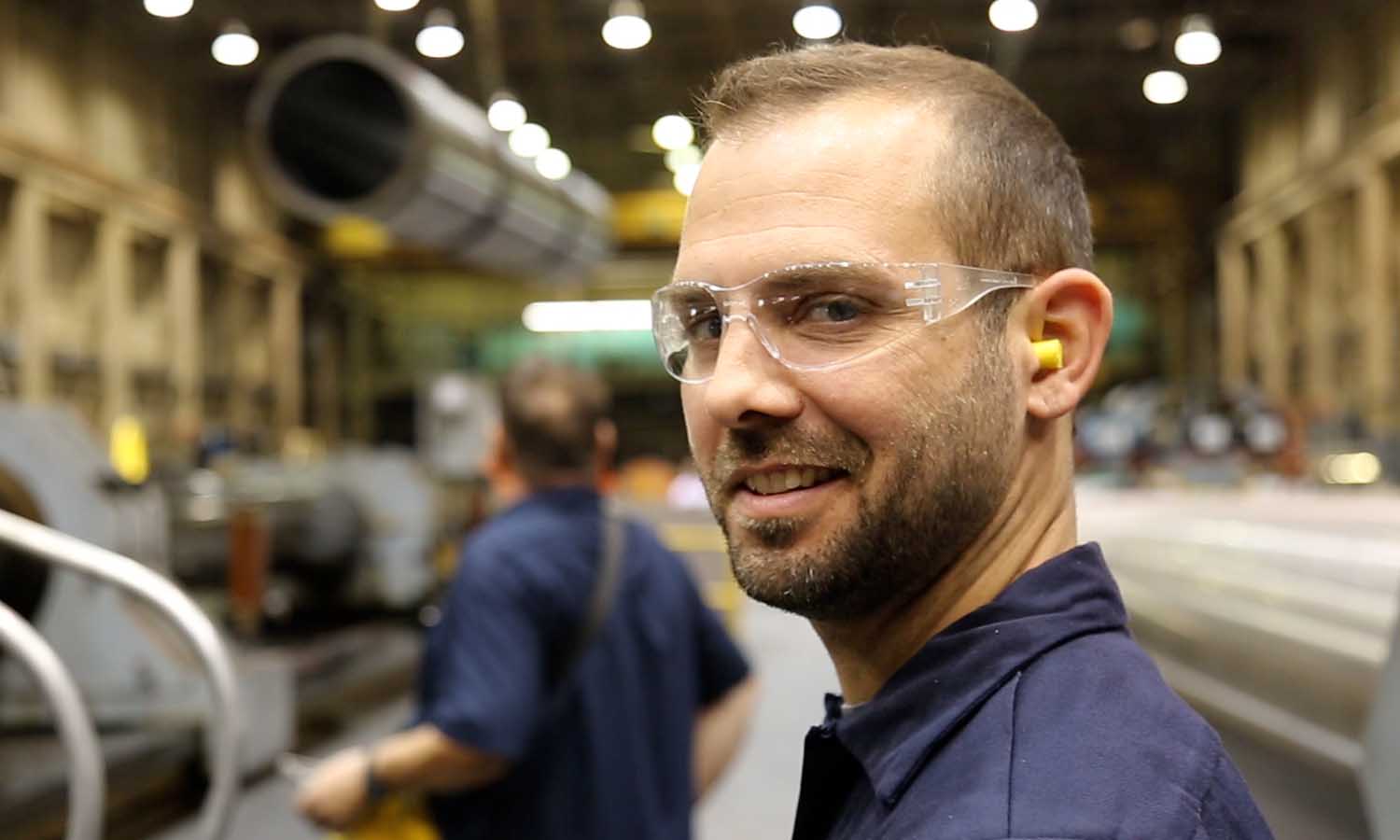 Machinists help turn centrifugal castings at our Wisconsin Centrifugal and Sandusky International locations into precise products for our customers.  Hear from machining employees about what it takes to succeed at MetalTek and the opportunities you will have for continued career growth.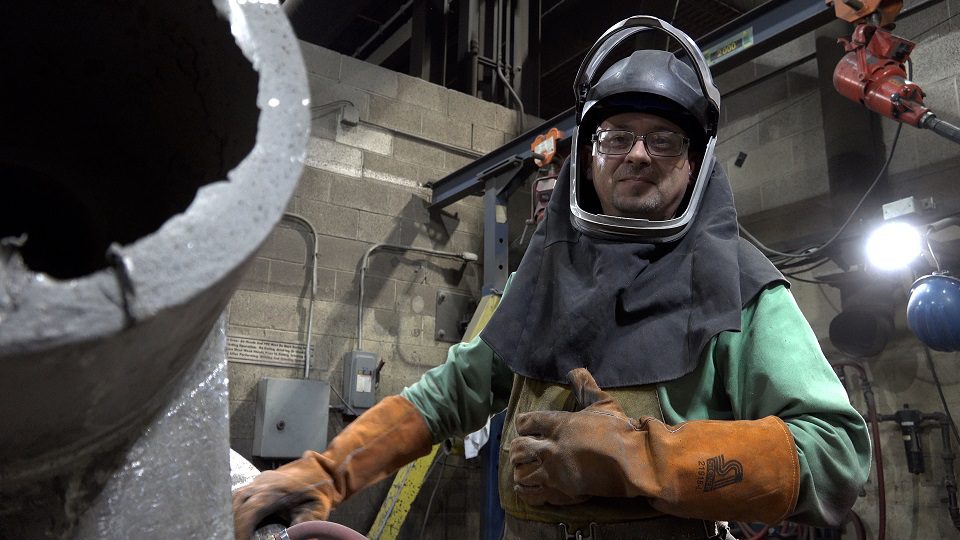 Joining MetalTek as a grinder at our Carondelet or Wisconsin Investcast locations is a great way to start with the company and acquire the skills you will need to be successful. Learn about the important part that grinding plays in building a career with MetalTek and providing quality products to our customers.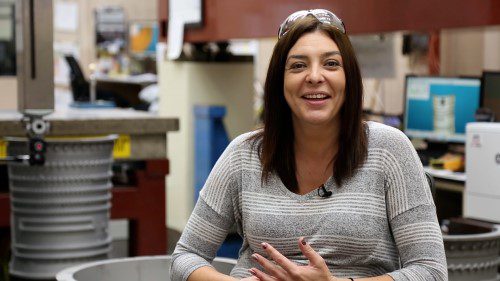 Employees tend to stay with MetalTek because they can build a career and reach their potential. Hear from employees in Non-Destructive Testing (NDT), Maintenance, Welding, Pattern Making, and other functions about working at MetalTek, how they have grown, and why they have stayed.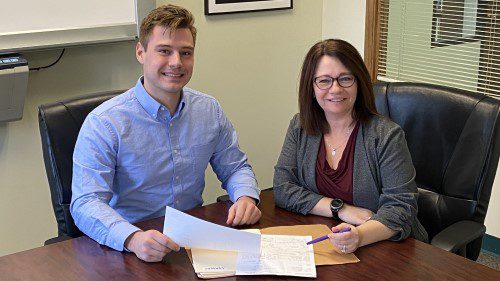 There are many ways to build a career with MetalTek at any of our multiple locations. We frequently have opportunities in Metallurgy, Engineering, Quality, Sales, Procurement, Accounting, Finance, Information Technology, Human Resources, and more.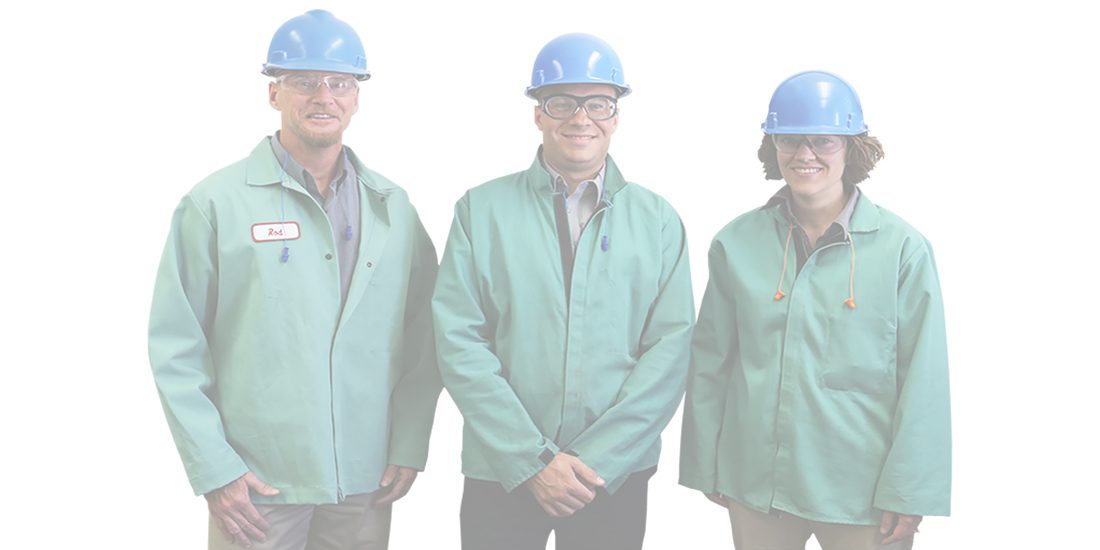 Comprehensive Benefits Package
Dental & Vision Insurance
Life & Disability Insurance
Employee Assistance Program (EAP)
Making A Lasting Difference is MetalTek's purpose. It is why we exist.  This purpose is supported by a foundation of values, beliefs, and behaviors that define how we treat ourselves and each other.  We are a team that takes pride in our work and in each other.  We help each other solve problems and learn from mistakes.  We are about getting better every day.  Do you see yourself on this kind of team?  Join us.