Ethylene cracking furnaces turn complex hydrocarbons (like ethane and propane) into less complex hydrocarbons such as ethylene and propylene. These materials are the building blocks for other important products, including chemicals and plastics. During the process of "cracking", tube coil assemblies containing the feedstock are raised to very high temperatures, approaching 2000ºF. Centrifugally cast tubes and static fittings are the only materials that can resist those temperatures. The process also leaves a coating of carbon on the inside of the tubes. The metallurgical composition of the tube must be managed precisely, and carbon removed regularly. This helps ensure the safe operation of the furnace and extended life of the tube coil assembly. MetalTek is renowned worldwide as a leading supplier of products for this application.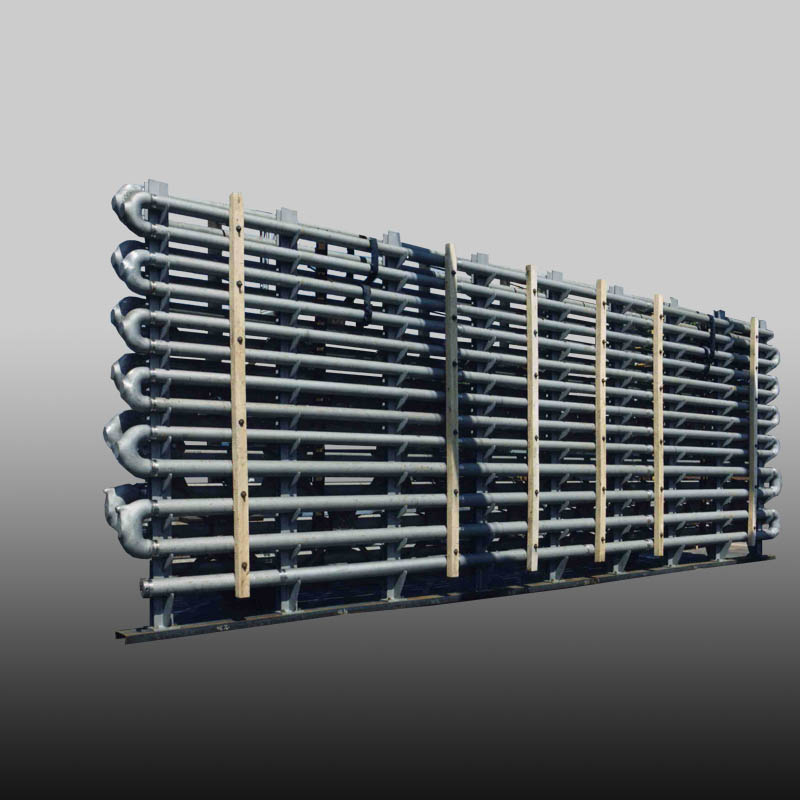 Need help with a new project?
Let's push the limits of what is possible, together. Ask your metal experts.
MetalTek Sales Engineers are industry specialists and understand the demands and subtleties of their markets. In regular customer satisfaction research, customers say that MetalTek people understand not only their own business, but also the issues that are important to their customers and to their customers' industries. We only succeed when you are successful.
See Our Solutions Gallery
MetalTek is trusted by companies from around the world to create components in high-heat, high-wear, and high-corrosion environments from the depths of the ocean all the way to the surface of Mars. Click on the link below to see a broad range of solutions MetalTek has completed.