Shaping and internal metal soundness have always been a challenge for medium to large structural castings. MetalTek International provides a solution to this need by combining near net shaping capabilities with the superior centrifugal process. One time use sand moldings allow MetalTek to provide OD features that customers and markets demand. Because large features are cast in, machining and processing costs are significantly reduced compared to fabrications and hog-outs. Producing these OD features with the centrifugal process provides superior metallurgical and structural integrity throughout the part wall, a perfect fit for high temperature and pressure applications. Tooling and patterns costs are low, making Near-Net Shaping from MetalTek the best value for medium to high volume programs.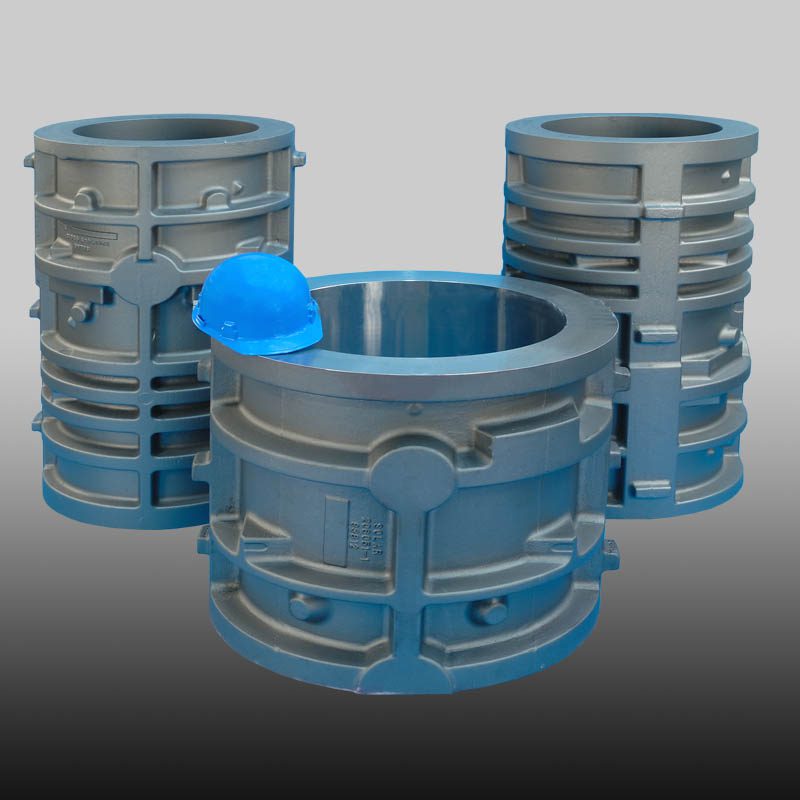 Need help with a new project?
Let's push the limits of what is possible, together. Ask your metal experts.
MetalTek Sales Engineers are industry specialists and understand the demands and subtleties of their markets. In regular customer satisfaction research, customers say that MetalTek people understand not only their own business, but also the issues that are important to their customers and to their customers' industries. We only succeed when you are successful.
See Our Solutions Gallery
MetalTek is trusted by companies from around the world to create components in high-heat, high-wear, and high-corrosion environments from the depths of the ocean all the way to the surface of Mars. Click on the link below to see a broad range of solutions MetalTek has completed.