Precision, reliability, and survivability are critical aspects of products provided to protect our troops in life-threatening environments. New generations of weaponry rely on electronics, and on hard parts that help deliver the same precision and reliability that battlefield conditions demand. Investment castings contribute to that precision and reliability. MetalTek's Wisconsin Investcast Division is renowned as a provider of large investment castings for military applications. This stainless turret base ships at 55 lbs./25kg, well under our maximum capacity of 850 lbs./385kg ship weight. End products using investment castings from MetalTek help ensure that our troops are the safest and best-armed in the world.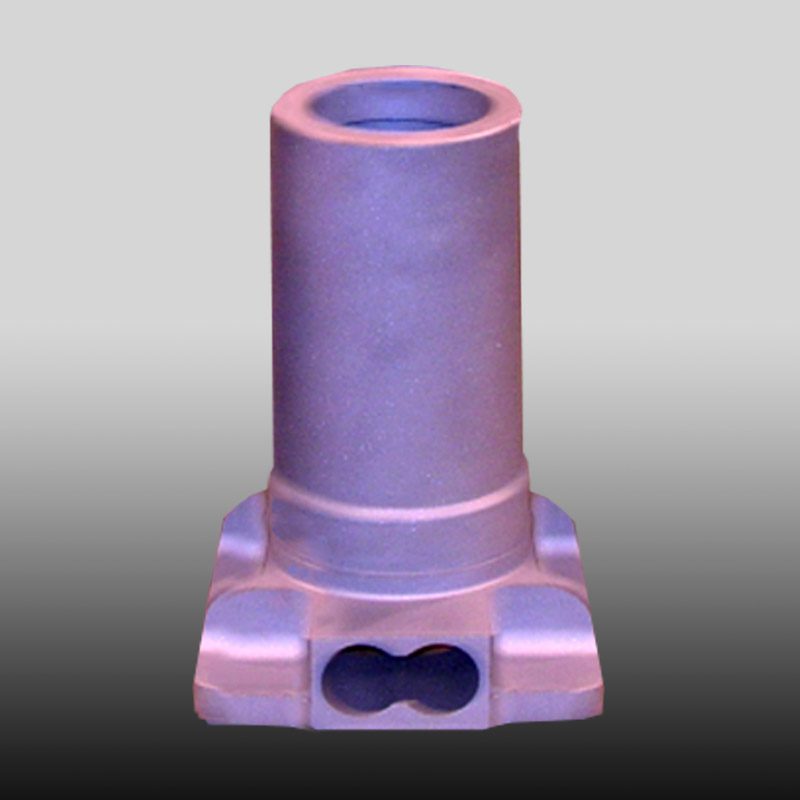 Need help with a new project?
Let's push the limits of what is possible, together. Ask your metal experts.
MetalTek Sales Engineers are industry specialists and understand the demands and subtleties of their markets. In regular customer satisfaction research, customers say that MetalTek people understand not only their own business, but also the issues that are important to their customers and to their customers' industries. We only succeed when you are successful.
See Our Solutions Gallery
MetalTek is trusted by companies from around the world to create components in high-heat, high-wear, and high-corrosion environments from the depths of the ocean all the way to the surface of Mars. Click on the link below to see a broad range of solutions MetalTek has completed.