When a leading manufacturer of heavy industrial valves was urgently pressed to develop a new investment casting source, they came to MetalTek. To support customer requirements, MetalTek designed, sourced, and first article approved some 125 new wax injection tools in less than 12 months with a 95% first pass yield. In addition, 240 transfer tools were delivered at once. They were identified, analyzed for process compatibility, and placed into production to support ongoing OEM and replacement part production. A change that was potentially devastating to the valve OEM's customer service performance became transparent to their customers, there were no valve shipments missed, and the project was completed four months ahead of schedule.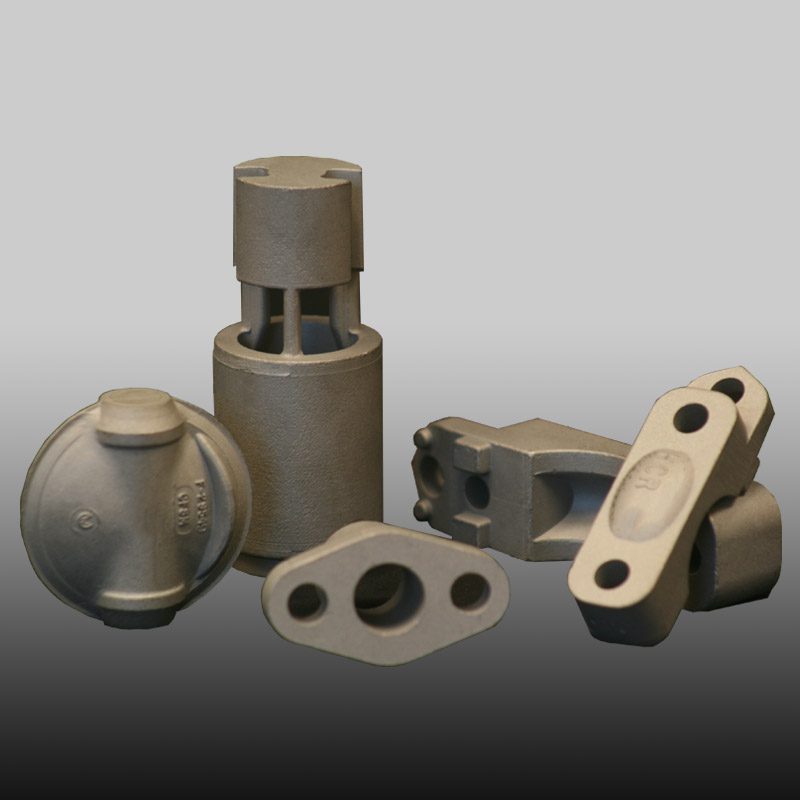 Need help with a new project?
Let's push the limits of what is possible, together. Ask your metal experts.
MetalTek Sales Engineers are industry specialists and understand the demands and subtleties of their markets. In regular customer satisfaction research, customers say that MetalTek people understand not only their own business, but also the issues that are important to their customers and to their customers' industries. We only succeed when you are successful.
See Our Solutions Gallery
MetalTek is trusted by companies from around the world to create components in high-heat, high-wear, and high-corrosion environments from the depths of the ocean all the way to the surface of Mars. Click on the link below to see a broad range of solutions MetalTek has completed.