For more than 100 years, hydro power has been a key source of electricity generation. With presence in 2/3 of the states and an increasing emphasis on the use of renewables for power generation, the outlook for increased hydro growth is bright. Cast wicket gates are an essential component of the hydro generation process, helping to regulate water flow and electricity generation rates. Wicket gates must feature high metal integrity to perform in power generation, an industry built on reliability. Tight metallurgical and casting process control helps MetalTek's production facilities manufacture wicket gate components ‐ like castings of high performance martensitic stainless-steel alloy CA6NM ‐ that operate for long durations in a variety of hydro facilities nationally. Metallurgical expertise in environments that feature wear and corrosion, the ability to cast nearly any product geometry, and expertise in hundreds of alloys for parts large and small make MetalTek a source you can count on for wicket gates and other hydro components.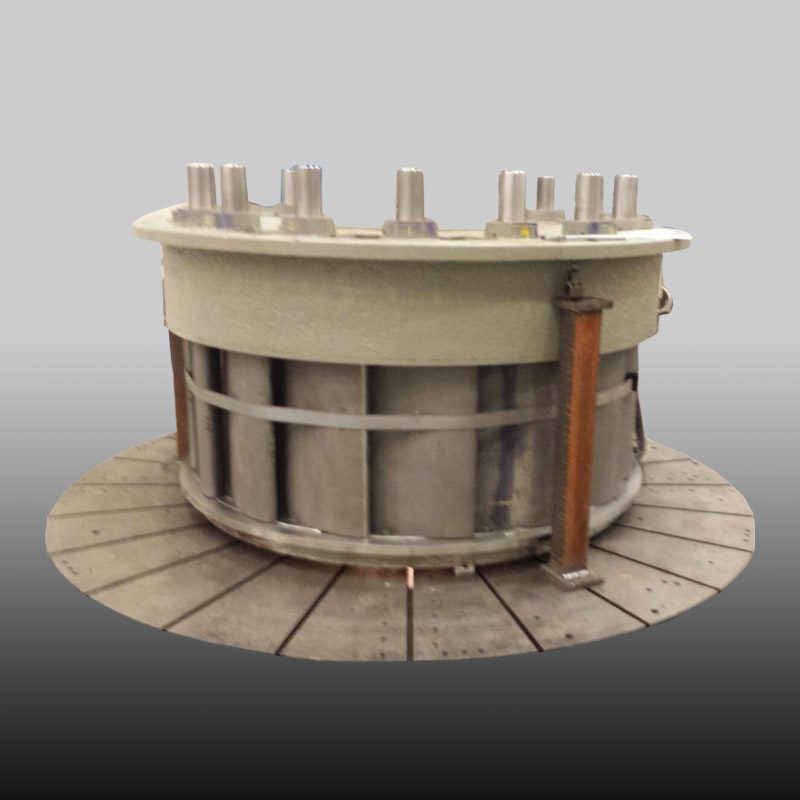 Need help with a new project?
Let's push the limits of what is possible, together. Ask your metal experts.
MetalTek Sales Engineers are industry specialists and understand the demands and subtleties of their markets. In regular customer satisfaction research, customers say that MetalTek people understand not only their own business, but also the issues that are important to their customers and to their customers' industries. We only succeed when you are successful.
See Our Solutions Gallery
MetalTek is trusted by companies from around the world to create components in high-heat, high-wear, and high-corrosion environments from the depths of the ocean all the way to the surface of Mars. Click on the link below to see a broad range of solutions MetalTek has completed.