Blog
MetalTek Announces Karen Loritz as Chief Financial Officer
Press Release
MetalTek International, a leading global manufacturer of critical metal components that power, protect, and connect the world, today announced that Karen Loritz has been named Chief Financial Officer.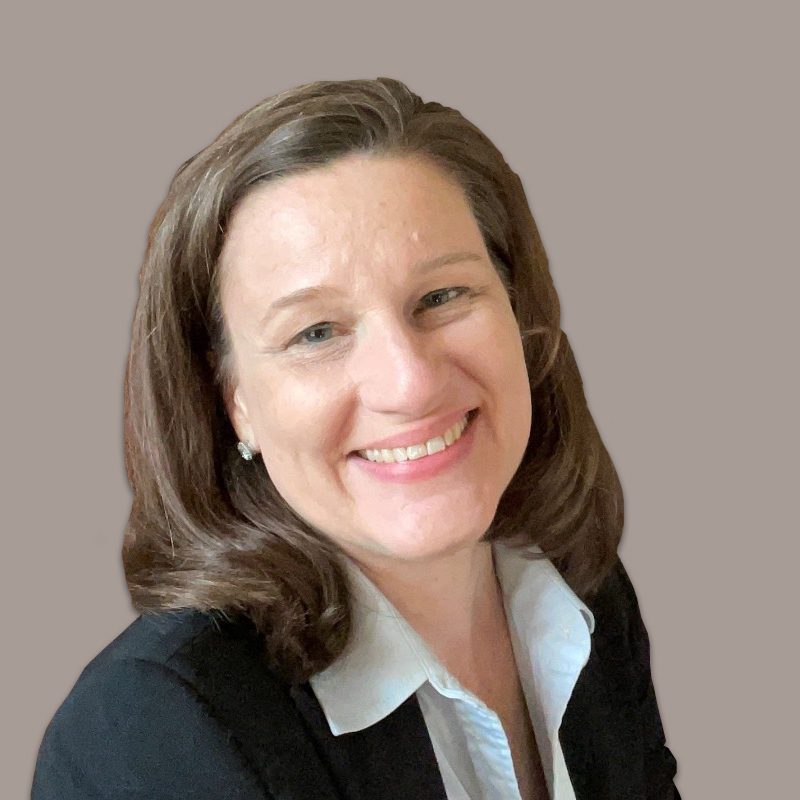 "Karen brings to MetalTek invaluable experience leading finance teams and unique strategic knowledge to support MetalTek's long-term growth objectives," said E.J. Kubick, Chief Executive Officer of MetalTek. "I look forward to her leadership and contributions to MetalTek's success."
Loritz has more than 20 years of financial leadership experience, most recently as CFO of The Boelter Companies. She previously served as Senior Vice President and Global Controller for GMR Marketing, Vice President of Finance for Kerry Group, and in various finance roles of increasing responsibility for Brady Corporation. She began her career as an auditor for Deloitte.
Loritz holds a BBA in accounting from St. Norbert College, an MBA from Marquette University, and is a CPA. She lives in the Milwaukee area with her family.
About MetalTek
MetalTek International is a leading manufacturer of critical metal components for the most demanding applications that power, protect, and connect our world. MetalTek uses its unmatched diverse capabilities and depth of experience to work with customers through their entire journey, from product design to delivery.
Contact:
Robb Edwards
robb.edwards@metaltek.com
262-544-7706
Download Our Where Used Guide
MetalTek exists for the expressed purpose of Making A Lasting Difference. This purpose is supported by four core...
MetakTek is thrilled to announce that our Wisconsin Centrifugal Division will hold an on-site hiring event on Thursday,...
I am excited to announce that Stephanie Langer joined the MetalTek team on Wednesday, January 26 as Chief...