Blog
Stephanie Langer Joins MetalTek As Chief People Officer
I am excited to announce that Stephanie Langer joined the MetalTek team on Wednesday, January 26 as Chief People Officer. In this newly created role she will develop and execute MetalTek's workforce strategy across our five global divisions.
Stephanie brings to MetalTek invaluable experience leading human resource teams across a range of manufacturing, service, and retail companies. This diverse experience makes her uniquely qualified to lead MetalTek's efforts to attract, retain, engage, and develop our people to ensure we continue to grow both individually and collectively as a company.

She has more than 20 years of human resources experience, most recently as Vice President, Human Resources of Herzing University. Stephanie previously served as Director, Human Resources for Neocoil, Director of Human Resources (North America) for Scholle IPN, and Human Resources Director for OCAT, Inc. She began her career as Human Resources Manager for MCR Engineering.

Stephanie has a BS in business administration from California State University, Stanislaus and a JD from Humphreys College Laurence Drivon School of Law. She is originally from Northern California and now lives in the Milwaukee area with her family.
Welcome to MetalTek, Stephanie!
About the Author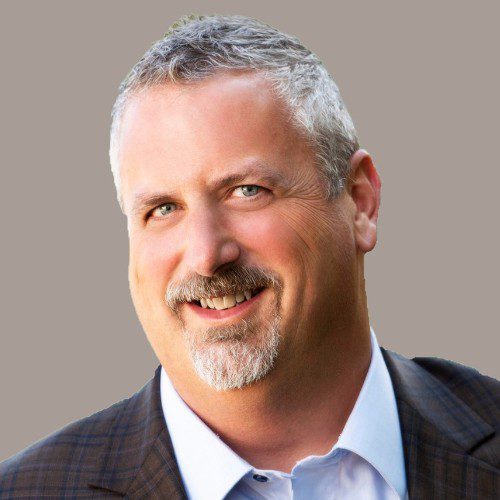 E.J. Kubick is Chief Executive Officer of MetalTek International. He joined MetalTek in 2003 and served in a series of operational and leadership roles of increasing responsibility before being named CEO in 2019. E.J. holds BS and MS degrees in Metallurgical Engineering from the University of Wisconsin, Madison.
Download Our Where Used Guide
MetalTek exists for the expressed purpose of Making A Lasting Difference. This purpose is supported by four core...
MetakTek is thrilled to announce that our Wisconsin Centrifugal Division will hold an on-site hiring event on Thursday,...
Press Release MetalTek International, a leading global manufacturer of critical metal components that power, protect, and connect the...